Contact Name:
Events Team
Contact Email:
events@gmchamber.co.uk
Contact Telephone:
0161 393 4340
Carol Concert Sponsors: Hard Rock Café Manchester and Dyer Environmental Controls Ltd
We are pleased to invite members, guests and family to our 2017 Carol Concert which will take place in the splendid surroundings of Manchester Cathedral.
Christmas is often a time when family and friends come together, and we are looking forward to bringing the business community together under one roof once again. We fully endorse the charity work and outreach projects that the Cathedral undertakes and are pleased to be able to support them, as one of our members at Christmas time and throughout the rest of the year.
We will once again be joined by the brilliant students from Chetham's School of Music who will be both singing and playing for us during the course of the concert.
As with previous years, we fully expect the event to be extremely popular - last year over 400 people joined us - so would highly recommend you book your places now! The event is free of charge to attend but we do require attendees to please register so we have an idea of numbers. 

Location:
Manchester Cathedral
Victoria Street
Manchester
M3 1SX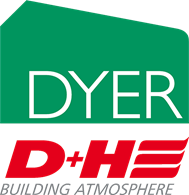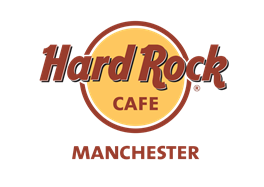 Registration deadline:
11/12/2017
PRICE:
NON MEMBERS
£0.00
Excluding VAT
MEMBERS
£0.00
Excluding VAT