Greater Manchester Talent Match
GM Chamber is committed to supporting initiatives to tackle the skills shortage problem head on, in practical, useful, workable ways.
To find out more, we'd be delighted if you could join us at a Breakfast Reception to launch "Greater Manchester Talent Match".
A great opportunity to network with organisations from other sectors, it will also be a chance to explore how GM Chamber can support your business throughout the coming year.
Please do join us on Wednesday 24th January, 9.00 – 10.30, to learn more, including full details of the Social Value Awards and, new for 2018, the Talent Match Award, to be presented later in the year. To register your interest, please contact sara.boswell@gmchamber.co.uk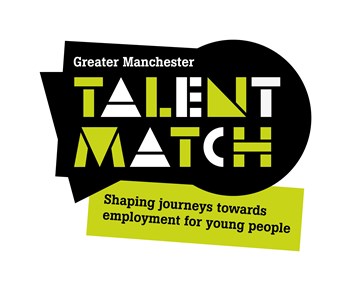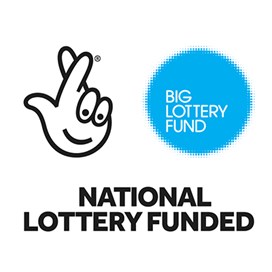 About Talent Match
We will be working with Greater Manchester Talent Match to build relationships between local employers and 'Employment Support Host Organisations', including Talent Coaches, to provide local opportunities and jobs for young people across Greater Manchester. The Greater Manchester Talent Match programme will run throughout 2018 and we are keen to ensure that the programme has a longer-term legacy.
January's launch will be followed by promotion at our 42 Action for Business (A4B) events across Greater Manchester throughout the year. Talent Coaches are invited to attend these events.
The partnership will also see GMCC sourcing opportunities for young people, including six employer visits, and sharing research on new employers and growth sectors in each borough of Greater Manchester.
Marie Graham, Programme Manager of Greater Manchester Talent Match, says, "We are very excited to be working with GMCC. By building relationships with employers throughout Greater Manchester, we hope that this partnership will create even more valuable opportunities for young people and contribute to a strong legacy for the Greater Manchester Talent Match programme moving forward."
Joy Sewart, Head of Skills Development at GMCC, says, "As the UK's Chamber of the Year 2017/18, we are delighted to be awarded this important contract, which will give employers the chance to offer new career prospects to young people aged 18-24. We look forward to raising the profile of Greater Manchester Talent Match across our Greater Manchester business base this year and beyond." 
For more information or to express your interest in getting involved, please contactsara.boswell@gmchamber.co.uk.