Contact Name:
Events Team
Contact Email:
events@gmchamber.co.uk
Contact Telephone:
0161 393 4343
Location:
Emirates Old Trafford 
Talbot Road
Old Trafford
Manchester M16 OPX

Come along and join us at our next Action for Business networking event in Trafford over lunch kindly sponsored by BT Local Business.
Our guest speaker will be David Harding, BT local business MD who will be taking us through who are BT Local Business and how you can work more closely with them and what they mean to your business.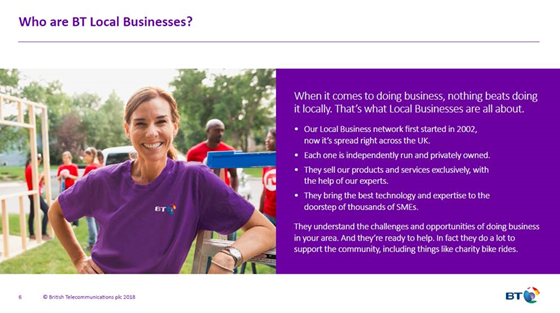 Whether you're a budding entrepreneur or a well-established enterprise, our networking events are the perfect opportunity for you to meet new contacts. Grab some coffee and food in a casual and friendly environment and grow your network by chatting with individuals from across Greater Manchester.
The Action for Business events, or A4Bs as they're sometimes referred to, are free for Chamber members to attend.
For the event, we've lined up a top-quality speaker from BT Local Business, who will share their insight on a hot business topic, all geared towards helping you develop your business. We'll also prompt some discussion, so you can share ideas, build relationships and make the most of networking (without the awkwardness!)
Don't forget your business cards so you can take part in our '60-second pitch' round, where we'll pick out a handful of businesses to promote their business to their fellow guests.
Members: Feel free to bring along a non-member friend or contact – free of charge.
We just ask that you email us in advance of the event, so we can register their place. Email events@gmchamber.co.uk and quote 'Guest Ticket' in the subject line.  
**(Guests can only attend one event free of charge)
Interested in sponsorship opportunities for our A4B events? Simply email: events@gmchamber.co.uk 
Please note: There may be photographs taken at our events that will be used for marketing purposes and on our social media channels. If you do not wish to appear in any of our marketing materials or on our social media channels, please inform a member of the Chamber team at the start of the event.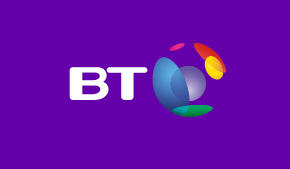 Registration deadline:
09/01/2019
PRICE:
NON MEMBERS
£15.00
Excluding VAT
MEMBERS
£0.00
Excluding VAT