Contact Name:
Lea-Anne Gardner
Contact Email:
Contact Telephone:
0161 393 4321
Greater Manchester Chamber of Commerce would like to invite you to join us at our Pure Networking event.
We're bringing together the best in the business to purely network and make new business connections. It will be a friendly and informal session, allowing businesses of all sizes and sectors to come together and share best business practice.
Take a peek at a previous event.
The event is kindly sponsored by Grape & Grain Catering Co
P.S. Don't forget your business cards!

If you would like some more information or any any questions about the event itself, please contact Lea-Anne Gardner, Account Executive Team Leader on 0161 393 4321. 
---
Need to network but not sure how to get the most out of it? Why not join our "Network with Confidence and Purpose course"?
Click here for more information
---
Location
Chamber Space
Elliot House
151 Deansgate
Manchester
M3 3WD


Make the most of the Event 
If you'd like to find out more about networking with confidence, check out our training course by clicking here. It's a full day course, delivered by ChamberTrain, that will equip you with all the tools to network effectively - we'd love for you to come along. P.S. There's a discount for members!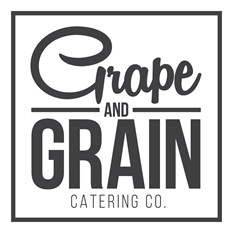 Registration deadline:
23/11/2017
PRICE:
NON MEMBERS
£15.00
Excluding VAT
MEMBERS
£10.00
Excluding VAT