Contact Name:
Contact Email:
events@gmchamber.co.uk
Contact Telephone:
016 393 4321
Please note the new location for this event:
Greater Manchester Business School (Bolton)
Great Moor Street
Bolton BL1 1SW

(Nearest car park: NCP Bolton Octagon Theatre MSCP, Great Moor Street, Bolton BL1 1SN)

Don't miss our fourth Economic Review of 2023 kindly sponsored by University of Bolton.
Join host Chris Fletcher; GMLSIP Director and Policy Director at GM Chamber and Deputy Director of Research & Information Systems; Subrah Krishnan-Harihara, to hear first hand about the current state of the Greater Manchester economy and what will be impacting on your business over the next few months. You can also hear about the latest updates on the GM Index - the most accurate economic performance indicator around.
We will update you on the Chamber's key economic indicators and give views on wider issues impacting on the economy to ensure you have your finger on the economic pulse.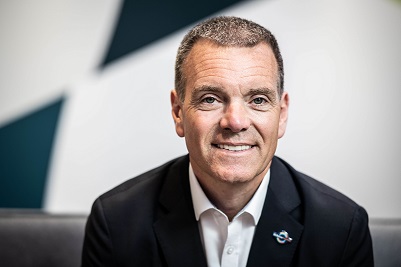 Our first panel speaker confirmed at the event will be Shaun Hinds, Chief Executive of Manchester Central.
Shaun leads the team at Manchester Central in its purpose to connect people, ideas and business through meaningful event experiences. Shaun is passionate about the contribution that Manchester Central makes to the city's economy and works to ensure the venue sits at the heart of the local business community whilst maintaining its standing as a leading international convention centre.
As Chair of the Association of Event Venues (AEV) and Chair of the Events Industry Alliance (EIA) Shaun lobbies for greater recognition for the UK events industry and the role that it plays in underpinning national economic performance. Prior to joining Manchester Central, Shaun led international operations at BridgeStreet Global Hospitality and has more than 25 years' experience working across hospitality, property and business service sectors.
GMCC Networking events are about building and growing relationships.  With this in mind, we would like to invite and encourage all Members to "Bring a Buddy", free of charge, to this event.  This will make the experience enjoyable and productive for both of you and offer a great opportunity to make new connections.  If you would like to bring along a buddy - please email across the name and email address of your buddy and we can add them to our delegates list - e: events@gmchamber.co.uk
#GMEconomics
Please note that GMCC does not accept payment via American Express
**Please note: There may be photographs taken at our events that will be used for marketing purposes and on our social media channels. If you do not wish to appear in any of our marketing materials or on our social media channels, please inform a member of the Chamber team at the start of the event. 

Sponsored by: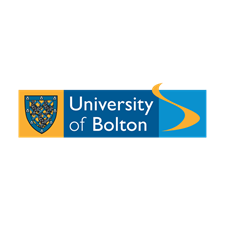 Registration deadline:
13/12/2023
PRICE:
NON MEMBERS
£15.00
Excluding VAT
MEMBERS
£0.00
Excluding VAT