Business is done better together.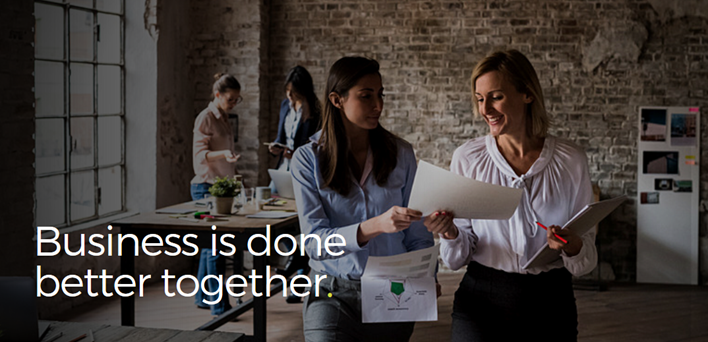 Local business, done better together.
We're the UK's largest and award-winning Chamber of Commerce and supporting our members is at the heart of what we do. With over 4,800 companies in membership, our number one goal is to help your business succeed.

Medium size business gaining momentum
Any business, any size, we know and understand the pressures and ambitions your business has.
Imagine what you could achieve being part of a local, national and international business community. Find out how you can benefit from joining us.

---
Go global
When it comes to international markets, we have you covered. As an award-winning international trade team, we have huge amounts of information and insight into various markets as well as trade missions and networking opportunities. If you're thinking about expanding, we're a great place to start asking questions.

Meet like-minded people
Business is about relationships - making the right connections can unlock an ocean of new opportunities. From business breakfasts to black-tie gala dinners, we have a calendar of over 100 events to make sure you're falling in with the right crowd.

Sharpen your skills to fit the bill
Learning new skills is an intrinsic part of running a fantastic business. Our training programmes are built on the collective experiences of organisations up and down the country, making sure you'll get practical, relevant advice and training to take your business to the next level.

Not a Medium sized business?
Choose your business size to find out how you can benefit from joining us.

Interested in finding out more? Fill out the form below, send an email to benefits@gmchamber.co.uk or call our friendly team on 0161 393 4321.
---