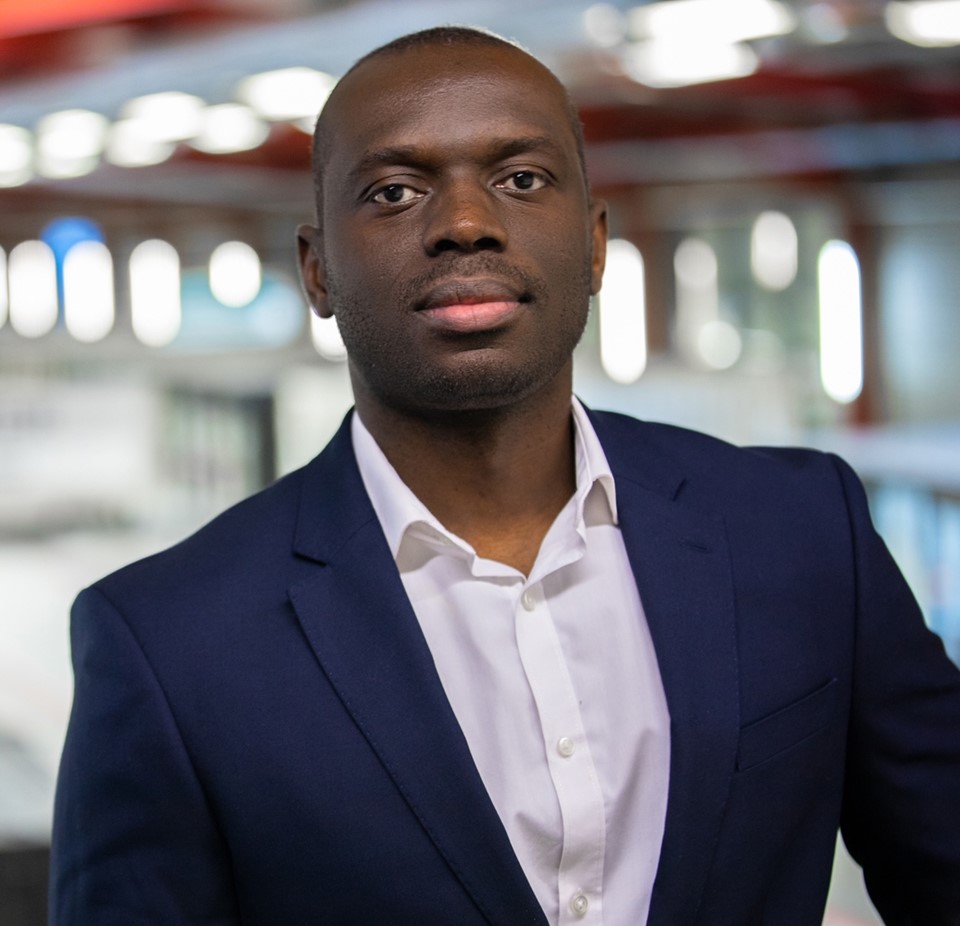 In the first of a new series, we focus on Danny Manu, founder of Mymanu. 
Background of business:
On a mission to unleash limitless potential, Danny Manu created the Mymanu brand to develop new innovative consumer audio electronics to enrich people's experience through the power of sound and overcome challenges business and individual have.
Thanks to his extensive background in the music industry as a producer and knowledge of the tech industry through years of work as an engineer, Danny developed the World's first truly wireless earbuds with live voice translation, Mymanu Clik + thanks to successful crowdfunding campaigns on Indiegogo and Kickstarter.
Notable Achievements:
Following the successful launch of Mymanu Clik + in Europe, Asia and the US, Danny has launched Mymanu Clik S, the most versatile earbuds for fitness, travel and music enthusiasts; a social messaging and translation App, MyJuno, aimed at businesses to break down the language barriers and increase their international business at a reduced cost. He's also developed an innovative music player, Mymanu Play, that lets users access all their music files and streams from Spotify, Apple Music or Tidal and discover music as they travel.
What personal qualities have helped in business:
In the world of entrepreneurship, being audacious, capable, and a visionary has helped Danny grow and blossom. To be a successful entrepreneur or own a successful business, you need to have an eye for innovation and be capable of making tough decisions. Business isn't all smooth sailing, so you have to be willing to take bold steps towards success.
Advice for young people wanting a future in entrepreneurship:
If you work hard enough and have that determination, you can break through and make a name for yourself. You just need to have that passion, that desire, and ideas ready to make the world a better place. You also need to believe in your own capabilities and stay strong when others say No. Amazing ideas are a catalyst for success, but you also need to listen to your potential customers to know what they want. Sometimes the market isn't ready for crazy ideas.