Author:
GMCC Asia Pacific
Company:
GMCC Asia Pacific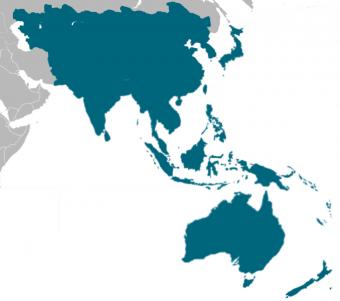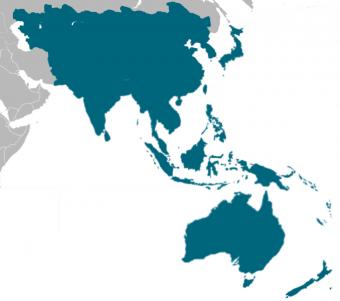 Brexit has caused the UK government to be under immense pressure to create and establish new bilateral trade agreements with nations outside the European Union (EU). Eurocentric ideologies must give way and welcome a diverse array of trade initiatives that will keep Britain at the top of her game. Accordingly, there is a vital need to strengthen ties with Commonwealth nations and explore untapped markets for trade and investment. 
The Asia Pacific region contributes to an estimated 60 percent of global gross domestic product (GDP).  The 21-member Asia Pacific Economic Cooperation (APEC) makes up nearly half of world trade and 40 percent of the population on the Earth.
On the 11th of November, Việtnam's President Trần Đại Quang hosted the APEC summit. APEC is a forum for the 21 Pacific Rim member economies that promote free trade throughout the Asia Pacific region. The fact that the USA has recently joined APEC as a member is indicative of the potential that the APEC region has to offer for the growth and development of Western driven trade initiatives. The theme of the 2017 summit is 'Creating New Dynamism, Fostering a Shared Future'.
The Association of South East Asian Nations (ASEAN) region is the fastest-growing region in the Asia Pacific block with growth rates far surpassing the global average and a combined GDP of USD2.4trillion.  With a rising middle class, a young population, the region offers excellent export opportunities for British firms.
Brand Britain is well sought after across the ten ASEAN countries. Several opportunities exist for British companies looking to explore new markets. These include, business and professional services, education and training, consumer goods, fashion and retail, construction, agri-tech, oil and gas and energy and healthcare.
As part of GMCC's overall strategy and in support of our members in light of Brexit, we are launching an Asia Pacific chapter. The main objective being the facilitation of business relationships between British (specifically Greater Manchester) and Asia Pacific based firms to promote the economic advancement of both regions. The intention is to promote bilateral trade relations, and to highlight to UK and Asia Pacific businesses the range of trade and investment opportunities in both regions. With a local team on the ground in both countries, the opportunity to leverage on networks and access real opportunities is just a phone call away.
Post Brexit, Britain can thrive as a mercantilist powerhouse and a 'Look East' styled policy will be key to this.
GMCC Asia Pacific Team