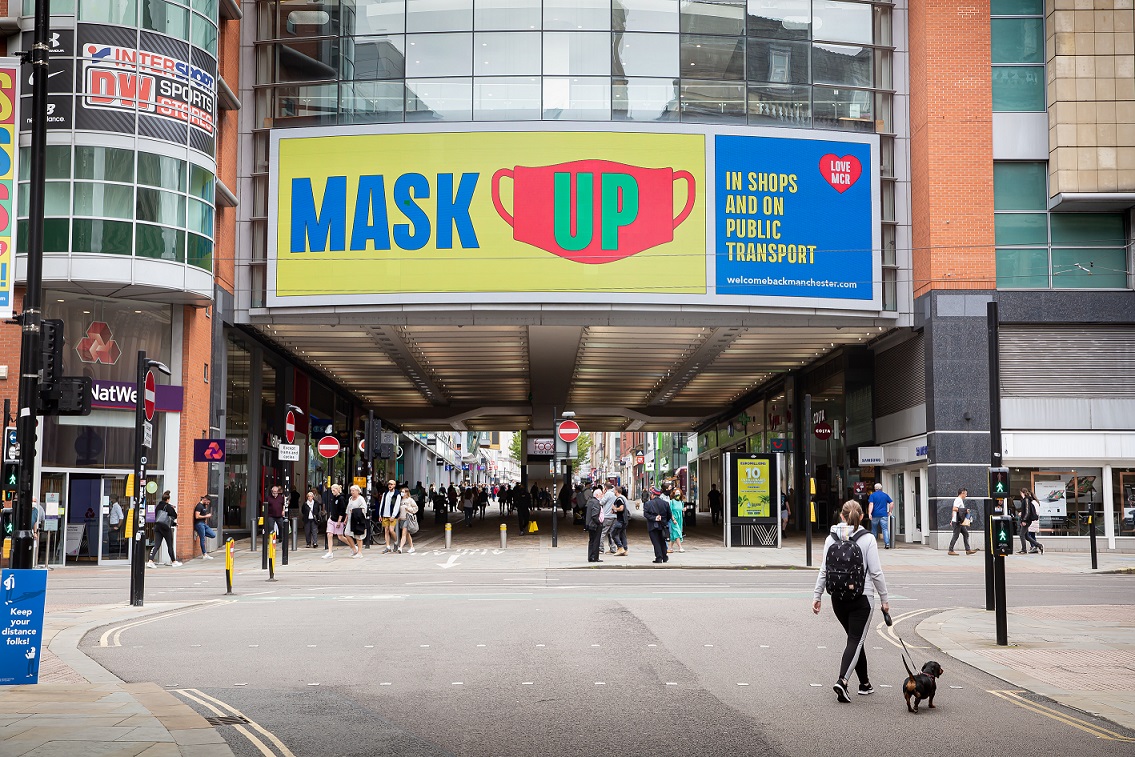 Author:
Greater Manchester Chamber of Commerce
Company:
Greater Manchester Chamber of Commerce
In response to the government announcing the introduction of Plan B to address the spread of the Omicron variant of Covid, Chris Fletcher, Policy Director at Greater Manchester Chamber, said: "This move is not wholly unexpected if you have been following the news over the last week or so. Even so the announcement of new restrictions, part of the government's Plan B will be a cause of concern for many business owners.
"We have seen over the last few months good growth across many sectors in GM – reflected in our Quarterly Economic Surveys, but there is strong capacity for these latest measure to put the brakes on this. Added uncertainty over what lies ahead will increase and cause some businesses to revisit their business plans which were just getting back on track after the last 18 months.
"It is obviously important that public health measures come first and whilst these are not and are a long way off full lockdown measures, they will still cause some disruption to business with staff having to work from home again and a huge knock-on effect for hospitality and retail businesses some of which are still struggling, and who now have to prepare for vaccine passports and extra costs.
"As we have done throughout the pandemic, we will continue to work with and support our members and ensure that any further measures affecting businesses are fully taken into account by government and appropriate support is made available."
For more information on the new rules, click here.