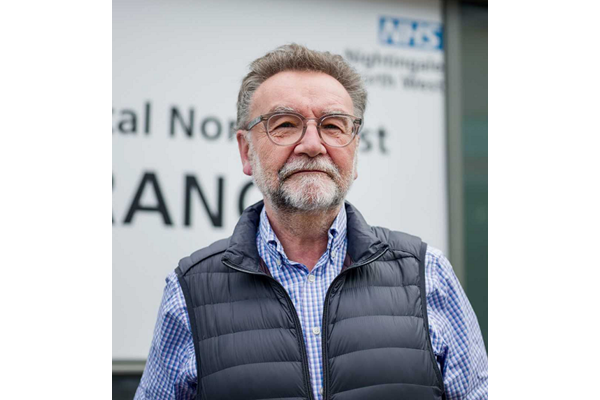 Author:
Greater Manchester Chamber of Commerce
Company:
Greater Manchester Chamber of Commerce
Tony Redmond OBE is the latest guest in our Leaders Series podcast. He is Emeritus Professor at the Humanitarian and Conflict Response Institute at the University of Manchester and founder and Chair of UK Med.
UK Med is one of the organisations currently providing primary healthcare to people in Ukraine who have been displaced from their homes due to the conflict. The team is also supporting those on the frontline. 
Tony talks to the Chamber's Policy and Campaigns Director, Chris Fletcher, about the conflict and the work of UK Med, but also his background, his career to date and why he decided to work in the field of emergency medicine. 
You can listen to the podcast here.