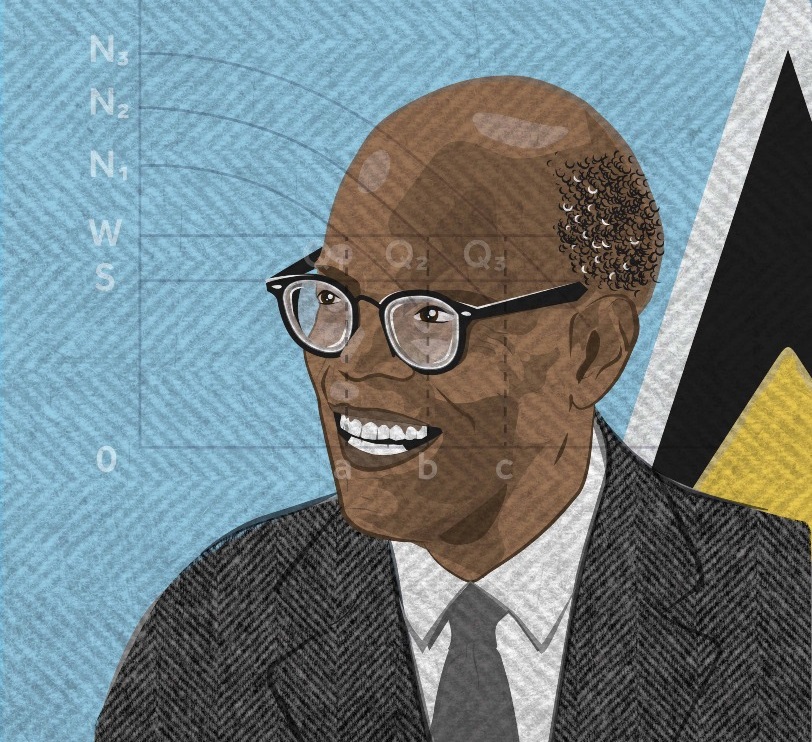 Author:
Greater Manchester Chamber of Commerce
Company:
Greater Manchester Chamber of Commerce
Last week we announced that the Chamber had joined forces with Google Arts & Culture to celebrate black history and culture in the Black and British project.
Over the next couple of weeks we will be highlighting different parts of the project. Today we begin with Greater Manchester's Black Pioneers who include Sir William Arthur Lewis (pictured), the first black person to win a Nobel Prize; Arthur Wharton, the world's first black professional footballer; and Yomi Mambu, the first black Lord Mayor in England.
You can read more about these and other pioneers here and learn more about the Black British project here.