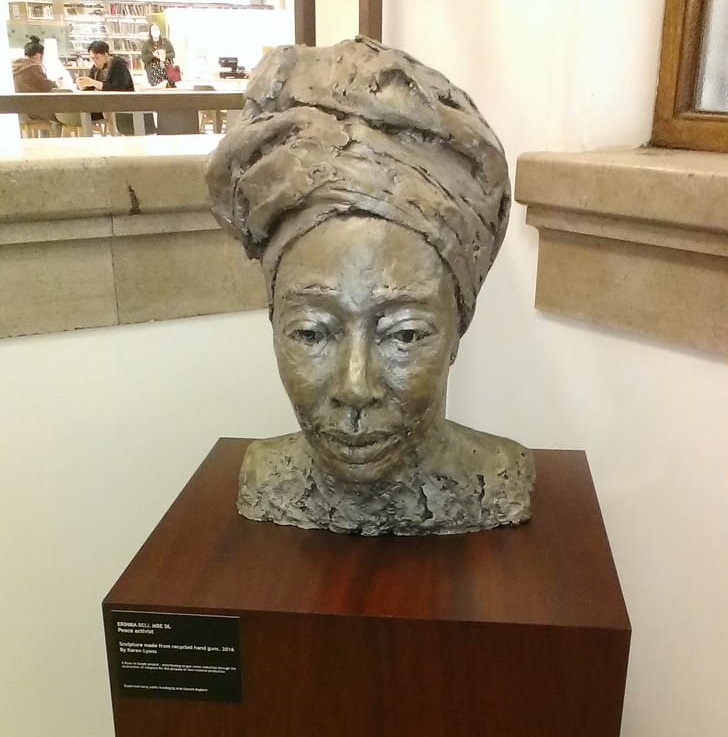 Author:
Greater Manchester Chamber of Commerce
Company:
Greater Manchester Chamber of Commerce
As part of Greater Manchester Chamber's celebration of Black History Month, we focus on another of the influential leaders making history in our region. 
Professor Erinma Bell MBE is a peace activist recognised for her work tackling gun crime in Moss Side and Longsight. Erinma and her husband Raymond witnessed a close friend being gunned down in front of them. Shocked by what they saw, they set up CARISMA (Community Alliance for Renewal, Inner South Manchester Area) to give young people positive alternatives to street and gun crime. At its peak in 2007/2008, gun crime in Greater Manchester reached a total of 146 shootings, many of which occurred in the Moss Side and Longsight areas of southern Manchester.
​CARISMA has now become part of Chrysalis – a family support centre which helps migrant families. Erinma works as part of an inspirational network of community leaders and volunteers active across south Manchester, working towards a socially inclusive community.
​Mum of eight, Erinma, who grew up in Moss Side, was honoured in 2017 with a sculpture designed by Manchester-based artist Karen Lyons. The sculpture is made out of 50 lethal firearms seized by police or surrendered during gun amnesties. The weapons, after being made safe, were melted down by Manchester-based artists' collective 'Guns to Goods' and turned into the sculpture.