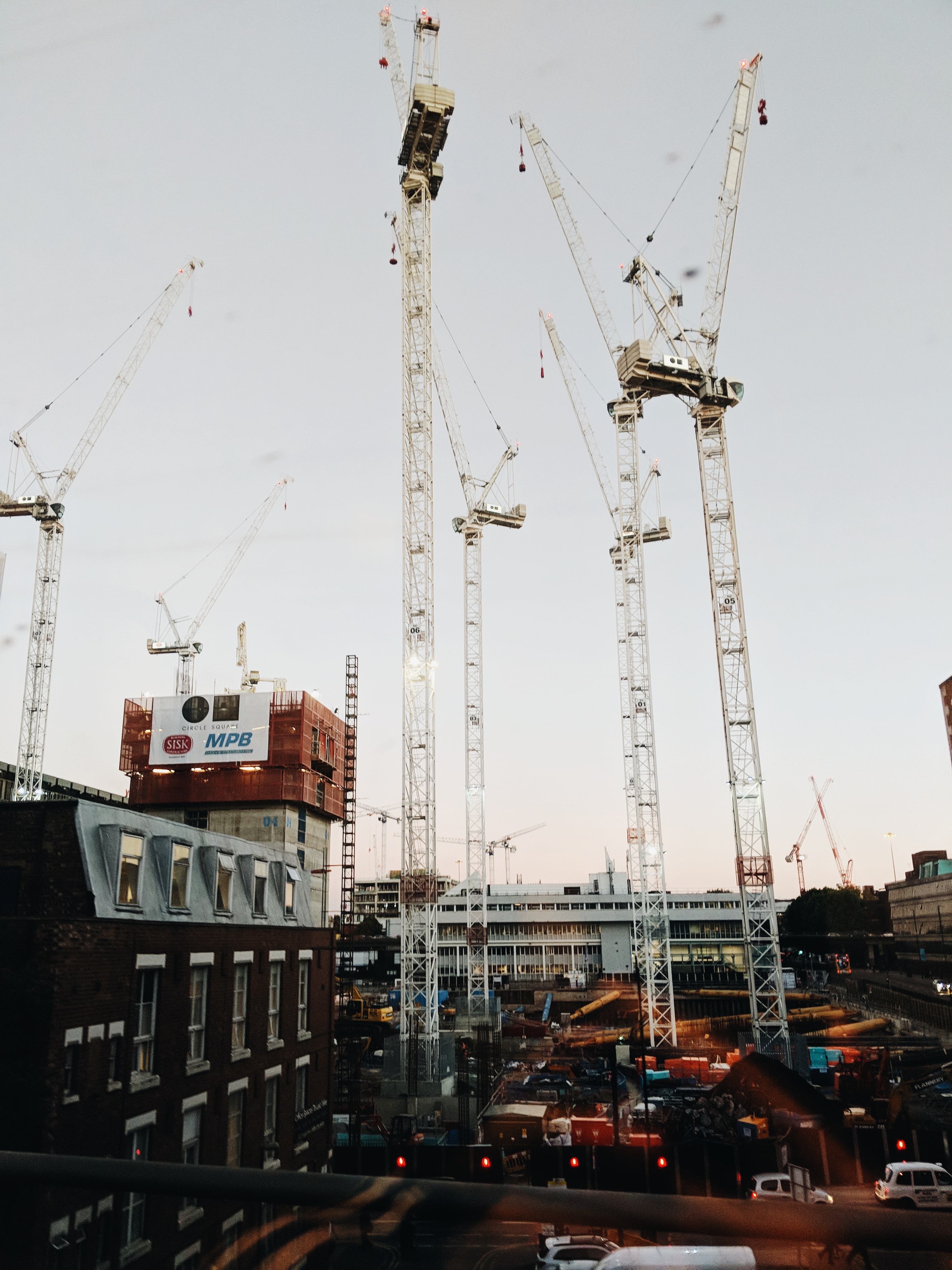 Author:
Greater Manchester Chamber of Commerce
Company:
Greater Manchester Chamber of Commerce
Members are being invited to make suggestions for the 2021 Greater Manchester Building of the Year Award.
The aim of the award is to recognise a building's contribution to Greater Manchester in terms of construction and development. This could include the building's significance to the city region, its impact on the local economy, its effect on the local community, its importance in terms of urban regeneration and environmental enhancement, its design excellence, or its contribution to urban design and townscape.
The following areas will be considered during the selection process:
Design quality

Construction techniques

Sustainability credentials

Function and use

Economic benefits

Community benefits

Value for money

Innovation and special features

Rules of entry:
The building must be within Greater Manchester

The building can be new-build or refurbishment/conversion

The building must have reached practical completion and be in the possession of the client by 10th January 2022 when the site visits will take place, if shortlisted.

The award will be presented to the commissioning body at the GM Chamber Property & Construction Awards Dinner taking place on Thursday 3rd March 2022. Click here to book your place at the Awards Dinner.

All shortlisted finalists will be expected to attend the Awards Dinner.

To nominate a building for the award, click here and complete the form.
The deadline for nominations is Wednesday 8th December
Forms should be returned by email to the Property & Construction Manager at Greater Manchester Chamber.
E: diane.elebertmorgan@gmchamber.co.uk
T: 07740 196476
Good luck!