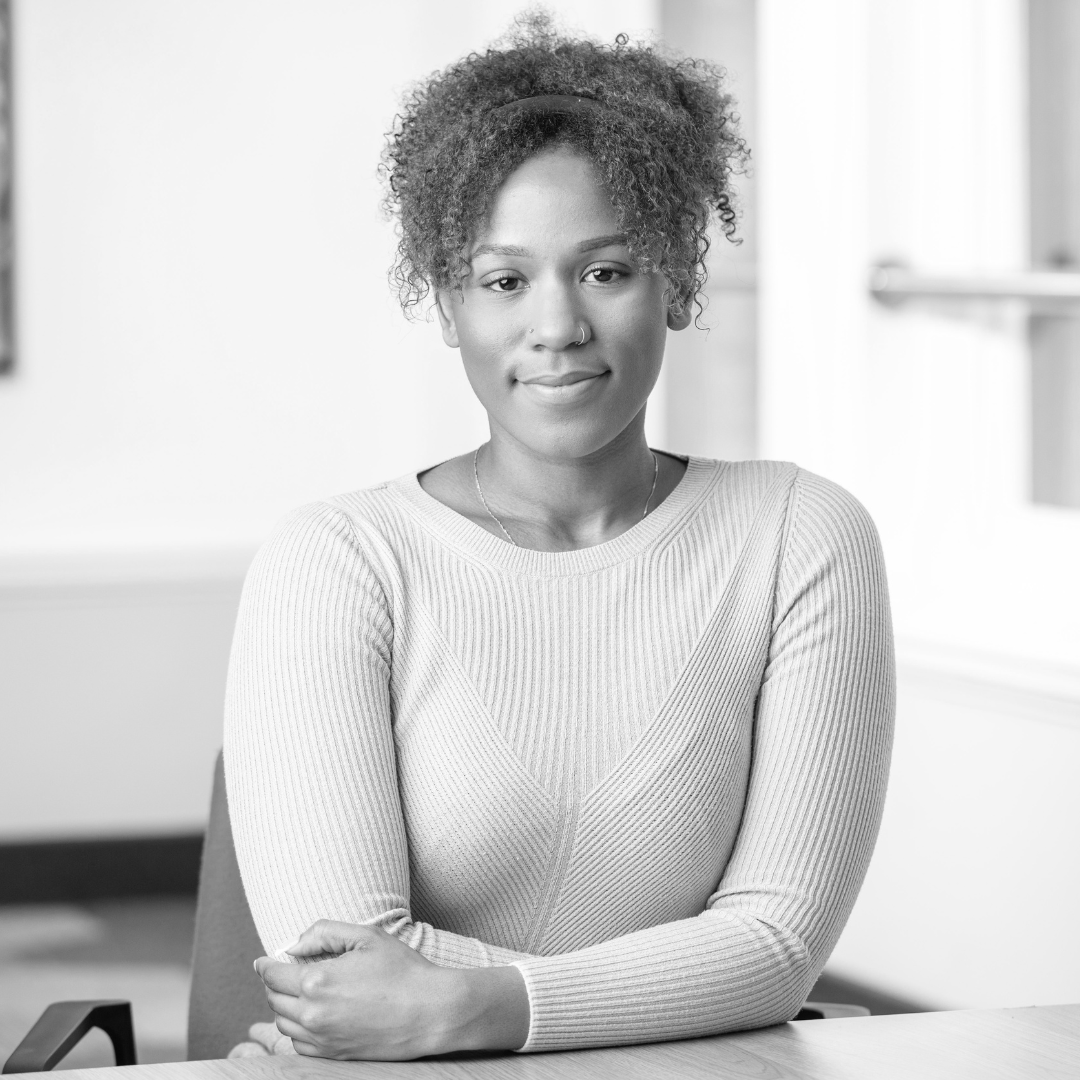 Company:
Greater Manchester Chamber of Commerce
My name is Kira, and I'm the Power Up Agency Project Manager. Power Up Agency is a GMCC project, supporting creative and cultural organisations with apprenticeships.
I sit central to the project, supporting both employers and apprentices engaging with Power Up Agency. This includes onboarding both parties with GMCC and Bauer Academy, our training provider, and offering a helping hand throughout the placement.
As part of my role, I often speak with employers about the benefits of apprenticeships and how supporting an apprentice as part of their 18-month programme can be influential to their learning and development. Learning and development sits at the heart of Power Up Agency and recently we hosted a panel discussion with Wavemaker North, The Juice Academy, Factory Academy and one of our Power Up apprentices where we spoke about the important influence learning and development models such as apprenticeships, can have on young people kickstarting their careers. As the panellists discussed their own experiences, there was a general feeling of passion in the air, as they all validated and echoed one another's feelings on the topic.
It was particularly interesting to hear how structured learning and development programmes have influenced each of them. Whether it be through completing a programme themselves or implementing a model to engage new talent into an organisation. Here at Power Up, we too are passionate about how we develop creative talent, and we work hard to support both apprentices and employers throughout their journey. We hope to create learning pathways and opportunities for our talent pool of candidates, with a goal of seeing those pathways open into leadership positions.
The panel was a clear reminder of why Power Up exists, to bridge the gap between careers and personal development, and to demonstrate how hiring talent in a learning and development role, can have long lasting, positive impacts on both the employee and the employer, watching the individual develop within their organisation.
It was fulfilling to hear the panel reinforce the feedback we have heard from employers.  One of our host employers supporting an apprentice in a marketing role said "Power Up's unwavering support, commitment, and mentorship have contributed significantly to Priyanka's personal and professional growth."
The event provided additional motivation for the work that we do, and over coming months Power Up is hoping to engage even more employers and support our talent pool as they develop their creative careers.
if you would be interested in hearing more about the work that we are doing and how we can support your business, please get in touch; kira.dyer@gmchamber.co.uk.
Or if you would like to keep up with Power Up and join their Northern Creative Network, you can do so here: https://www.linkedin.com/groups/12872431/