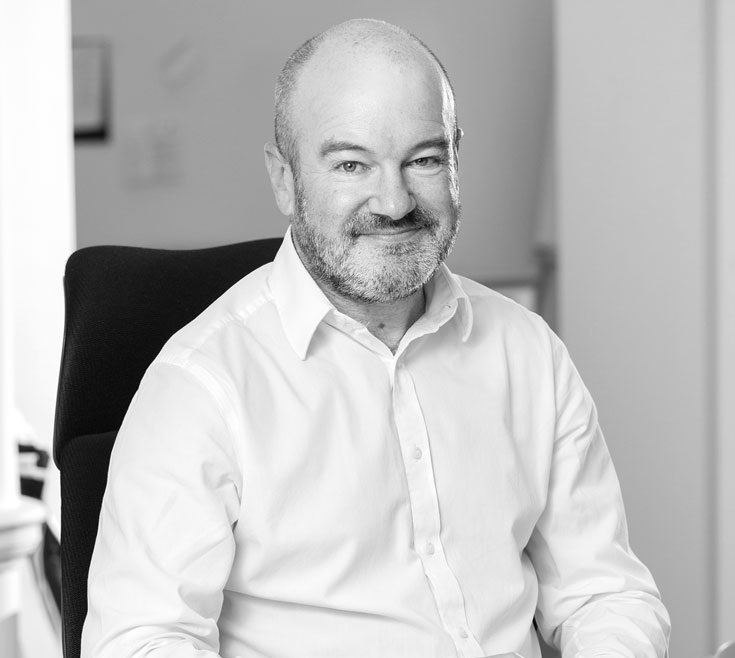 Author:
Greater Manchester Chamber of Commerce
Company:
Greater Manchester Chamber of Commerce
In the first in the Talking Points series, Chris Fletcher, Policy and Communications Director at Greater Manchester Chamber of Commerce, looks at the Government's Levelling Up agenda. 
This time last week Manchester was playing host to the Conservative Party Conference. The talk was all about levelling up on skills, transport and the economy. Fast forward a week and we are once again in familiar territory with many businesses raising serious concerns about the energy market and the impact of huge price hikes coming hot on the heels of major supply chain issues, lack of skilled staff and increasing costs.
On the one hand positivity with a promise from the PM to level up and on the other what seems like large parts of the economy on the verge of breaking down.
Since the election in December 2019 and the first appearance of Levelling Up as a cornerstone of the Conservative manifesto, there has been very little done to actually deliver it. Granted Covid hasn't helped, with everyone's focus rightly on the impact and effects of the pandemic but even through the last 18 months Levelling Up was never far away from other slogans such as Building Back Better.
Unfortunately that is all that it is, a slogan – as someone said it means everything and nothing. Need better transport? Level up! Need more skills? Level up! Need to spread economic prosperity? Level up! It is clever and sounds good but at a more practical level it is nigh on impossible to achieve.
Following the last reshuffle a new department was created – the Department for Levelling Up, Housing and Communities, headed up by Michael Gove. A white paper is also due out, possibly later this month that will help define what it is and how it will be delivered.
So things seem to be in motion and one of the first significant items in Michael Gove's in-tray is the GM Levelling Up Deal with a clear plan outlined for what GM can do with government funding to deliver what Levelling Up means to the city region. A bold move but also a necessary one that mirrors the original Devo Deal from several years ago and sets out a chance to define and deliver for government on what Levelling Up is…..or could be.
More information on the deal can be found at LevellingUpGM - Greater Manchester Combined Authority (greatermanchester-ca.gov.uk)
Whilst the government seems to have finally got its head around Levelling Up the danger is that it feels like huge parts of the economy are facing greater threats than ever with shortages and rising costs being the two driving factors at present.
Last week the PM was proud to say that wages were rising and it's good if people are finally getting the right wages for the jobs they are doing. Except that in many cases people are being paid more for doing exactly the same job which will just stoke the inflationary fires and, even those higher wages don't seem to be attracting new recruits to many of the jobs that foreign workers were happy to fill before.
If you look back over the last few months we've had a succession of crises that have not yet been resolved and whilst some may dip out of the headlines for a while they are still lurking.
Government's attitude of seemingly blaming business and then looking to them to supply solutions is audacious to say the least some would say it is tone deaf and confrontational. Whatever the cause we need answers and solutions fast and that will come by government and business working together like never before. Unfortunately I'm not sure government is wired up to understand this.
If we are to truly level up the country then business will be the driving force behind this through employment, taxes paid, growth, innovation and investment. I just hope government gets this before it antagonises people too far or worst still simply continues to tune out the genuine calls for help that increasing numbers of businesses are making.
I'd be keen to hear from you with your views on Levelling Up, what it means and how it could help you and your business. I'm also keen to hear from you if you are facing increasing costs, price rises or supply chain issues. Email me at chris.fletcher@gmchamber.co.uk
If you want to contribute to Talking Points with your views on a business issue of the day then drop me line with your idea and suggestions.