Business is done better together.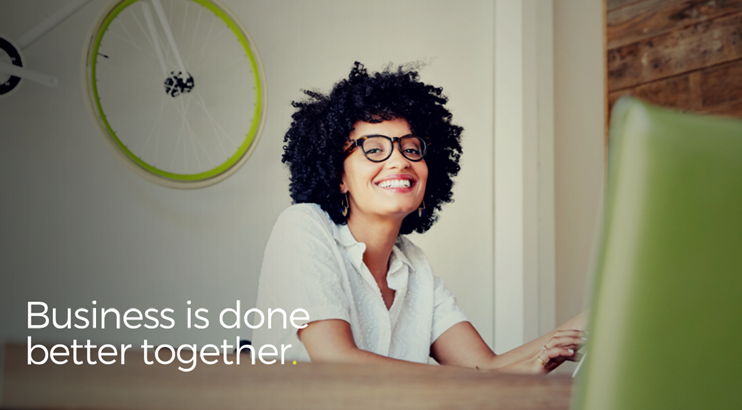 Local business, done better together.
We're the UK's largest and award-winning Chamber of Commerce and supporting our members is at the heart of what we do. With over 4800 companies in membership, our number one goal is to help your business succeed.
Small business with massive ambitions?
We work closely with businesses of all sizes, understanding the pressures on smaller organisations and helping them achieve their ambitions.
You'd be surprised how much your business has in common with others. Find out how you can benefit from joining us.
---
Meet the right people
It is about what you know but who you know can come in pretty handy. Our networking events will put you in touch with the right people - from business breakfasts to leadership dinners - to help you develop and grow your business.

Stay in the loop
Although we're deeply rooted locally, Chambers are part of a wider movement with national influence. We take our understanding of what's important to local businesses like yours to a national forum, so you can use our influence and start seeing the changes you want.

Get your name out there
Our bespoke marketing services are tailored to the individual needs of your business. This involves sound advice on creating a presence in the world of commerce and future-proofing your business for the coming years.

Not a small business?
Choose your business size to find out how you can benefit from joining us.

Interested in finding out more? Fill out the form below, send an email to benefits@gmchamber.co.uk or call our friendly team on 0161 393 4321.
---