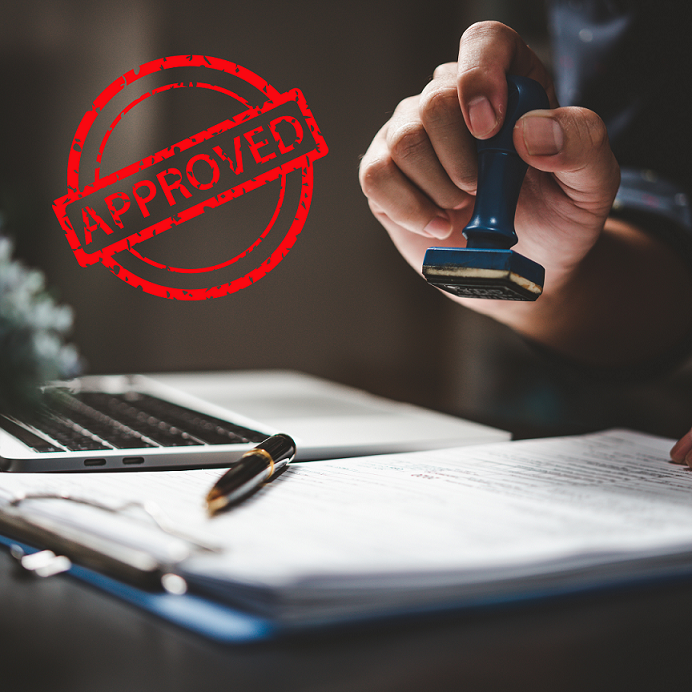 Author:
Greater Manchester Chamber of Commerce
Company:
Greater Manchester Chamber of Commerce
When you apply for a Certificate of Origin, or any other document that your business may need certified, you need to make sure that you are an authorised signatory from your company, as otherwise we won't be able to certify that documentation for you. 
When someone registers at the online portal that we use for certification services - https://ecert.sgs.com/uk/ - you will be required to fill in a Formal Undertaking, by which the company's Proprietor, Partner, Director or Company Secretary authorises certain employees, whose signatures will be on the Formal Undertaking, to sign documents on behalf of that company. It is also an agreement to the Standard Rules for the Issue of Certificates of Origin. 
Once the Formal Undertaking is completed, you are welcome to start submitting applications for us to certify. If someone who is not on the Formal Undertaking submits a document for certification, we will not be able to do it unless that person is added to it. 
If you don't want to register on the online platform and just want to bring us a document in the office, you can fill a Formal Undertaking out at that moment as long as you are the company's Proprietor, Partner, Director or Company Secretary. On the other hand, if you send us some documents via email, we then will send you the Formal Undertaking so you can fill it in before we can certify your documents. 
The Formal Undertaking is valid for a year, and you will need to renew it after that if you still need certification services. 
If you need help in completing your export documentation, or you are unsure or have any questions, do not hesitate to contact us as per the below information. 
Please make sure to check our upcoming UK CERTIFICATES OF ORIGIN AND UK EUR1S STEP-BY-STEP WORKSHOP – JANUARY 2024 which is designed for beginners and experienced exporters looking to refresh their knowledge. For more details or to book your place, click here. If you would like further information on future dates, please contact us as per the above details.  
Need further advice on EUR1s COO, documentation, customs clearance or other?  
If you have any questions about the above or would like support in your international trade journey, please email 

exportdocs@gmchamber.co.uk

 or call 0161 393 4314. 

 

Join any of our UK Certificate of Origin/EUR1 Step by Step Workshops, to check what we have coming up, please click

here

or contact us to book a one-to-one session. Members access preferential rates.