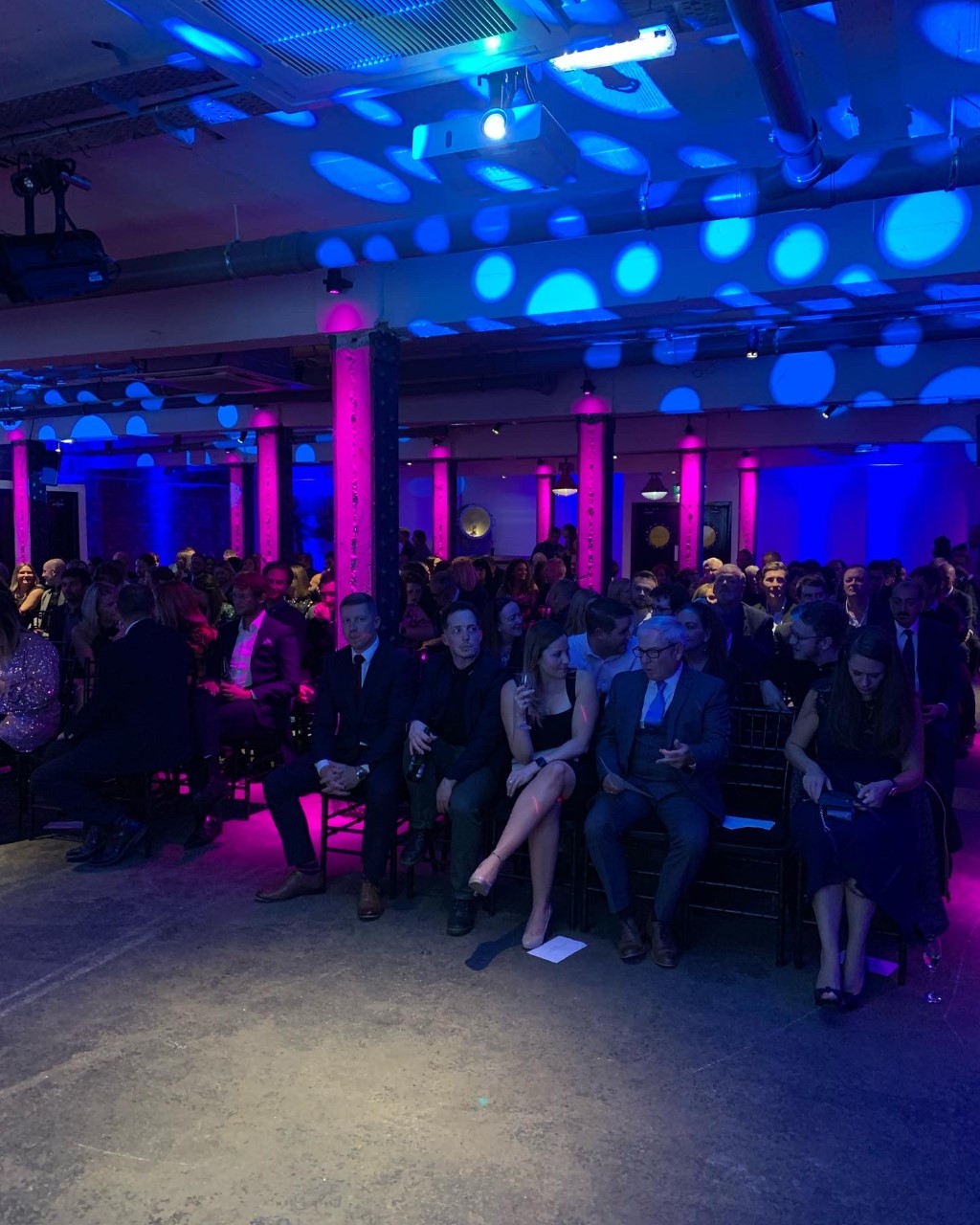 Author:
Greater Manchester Chamber of Commerce
Company:
Greater Manchester Chamber of Commerce
Greater Manchester Chamber of Commerce has announced the winners of this year's Chamber Excellence Awards.
Business leaders from Greater Manchester and beyond joined together to celebrate the winners at an awards evening held by the Chamber at Victoria Warehouse in Trafford Park on Thursday (29th September).
The awards, which were sponsored by Biffa, recognise the hard work and achievement of local businesses in a range of areas including export, entrepreneurship, diversity and sustainability.
The eight winners were as follows:
Entrepreneurial Success - I love Snacks
Exporting Excellence - IDEM Safety
Diversity and Inclusion - Equals Money
Green & Sustainable Strategy - Crystal Doors
Learning and Development - RVA Surveyors
Business Diversification - Age UK Manchester
Scale-Up Business - Hive Projects
Community Champion - One + All
Lea-Anne Gardner, Membership Events & Commercial Manager at Greater Manchester Chamber, said: "In these difficult economic times it's more important than ever to celebrate the achievements of local businesses. These awards showcase the wide range of excellent companies we have in Greater Manchester. In every area from export to diversity we have businesses that are leaders in their fields, not only locally but across our region and beyond."
Regional Winners
During the awards evening, three Greater Manchester Chamber members were also named as regional winners of the Chamber Business Awards, which are organised by British Chambers of Commerce to recognise the achievements of the national Chamber of Commerce Network.
The three regional winners from Greater Manchester were:
The Community Champion – One + All
The Problem Solver – Age UK Manchester
The Rapid Riser – Hive Projects
Annie Platts, Membership and Commercial Manager at the Chamber, added: "We're incredibly proud of the members that have won. We had many strong entries this year and those who won are simply the best there is. We'd also like to thank all the sponsors, partners and judges who made the Chamber Excellence Awards possible. The Greater Manchester Chamber members who are regional winners in the Chamber Business Awards will go on to represent our region at the national finals and we wish them the very best of luck."
British Chambers of Commerce will announce the national winners of the Chamber Business Awards in October, together with the UK and International Chambers of the Year.