One Million Mentors (1MM)
One Million Mentors (1MM) is a unique, community-based mentoring project with one simple aim: to connect one million young people with one million life-changing opportunities. 
We back the talents of young people to improve their career chances, while at the same time strengthening local communities. 1MM was founded on the belief that through personal, one-to-one mentoring, more young people can grow the knowledge, networks, skills and confidence they need to succeed.
If you're working or retired, have five years general working experience or two years post-graduate working experience, you can mentor with us!
All we'll ask you to do is complete online training and an online workshop, and then commit one hour, once a month, for up to a year.
So what's in it for our mentors? That's simple – you'll have the chance to use your experience and skills to help change a young person's life.
You'll be giving something back that will really make a difference and 1MM will be with you every step of the way to support you while you do it.
Get Involved 
Website: www.onemillionmentors.org.uk
Information packs:
1MM's Mentoring Opportunities Pack
One Million Mentors: Mini Info Booklet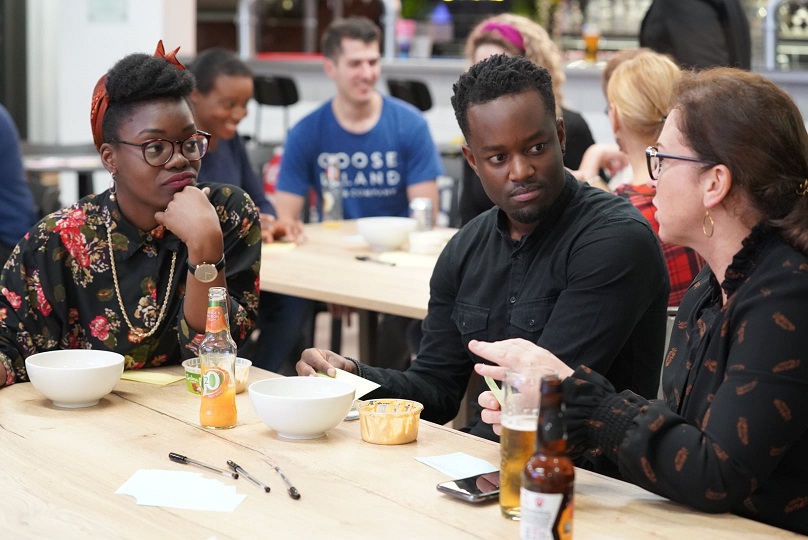 One Million Mentors (1MM)